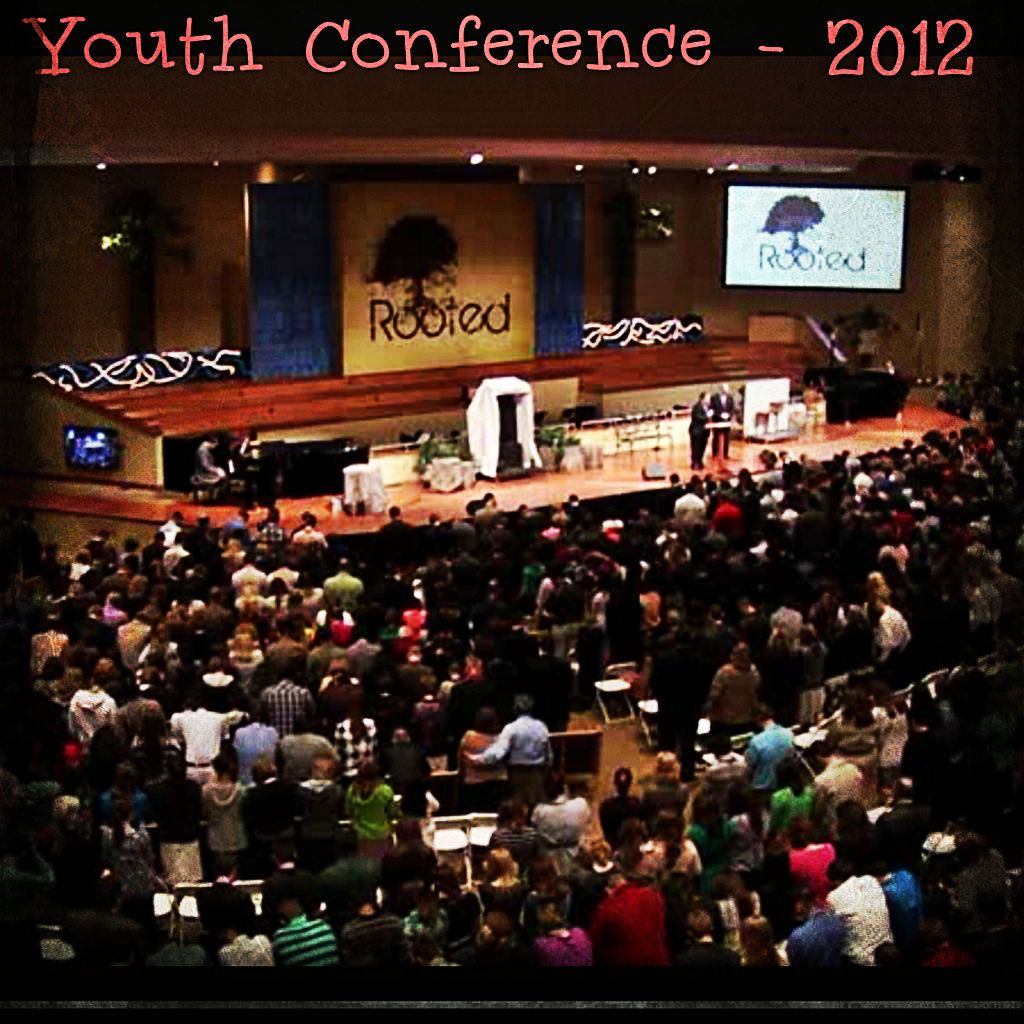 Today was the beginning of the most anticipated of the school year, to date, for my kids!
Praying for them.... can't wait to see what the Lord has in store for them..

This is a photo from day one.. 2300 teenagers all excited and having a great time listening to God's Word!